Westin Club Lounge
Deemed to be one of the finest meeting venues in Singapore, The Westin Club Lounge offers hotel guests in Executive rooms and suites an exclusive, ideal space for relaxation and facilities to organize your meetings. It offers spacious seating, natural daylight, an outdoor patio by the pool and overlooking vast expanse of the South China Sea, and three meeting rooms on the floor
Stay connected in comfort and style with complimentary wireless high speed internet access, catching the latest news on television and an extensive selection of international newspapers and magazines. Computer terminals are also available for guests' use throughout the day.
Access to the lounge includes complimentary buffet breakfast with SuperFoodsRxTM dishes and breakfast with sparkling wine is available on weekends. In addition, non-alcoholic beverage service is available throughout the day, evening cocktails and hors d'oeuvres are available until 8pm.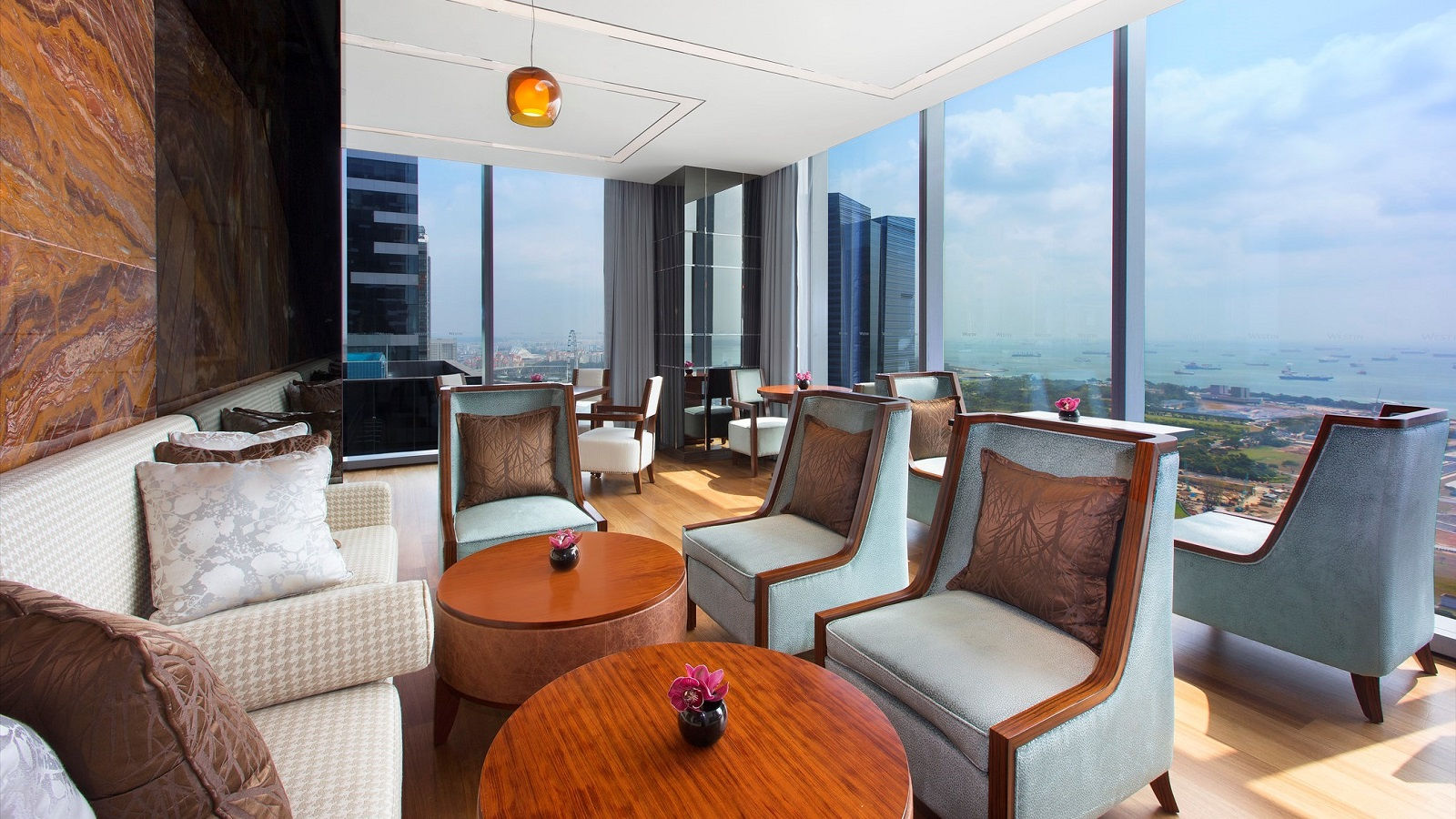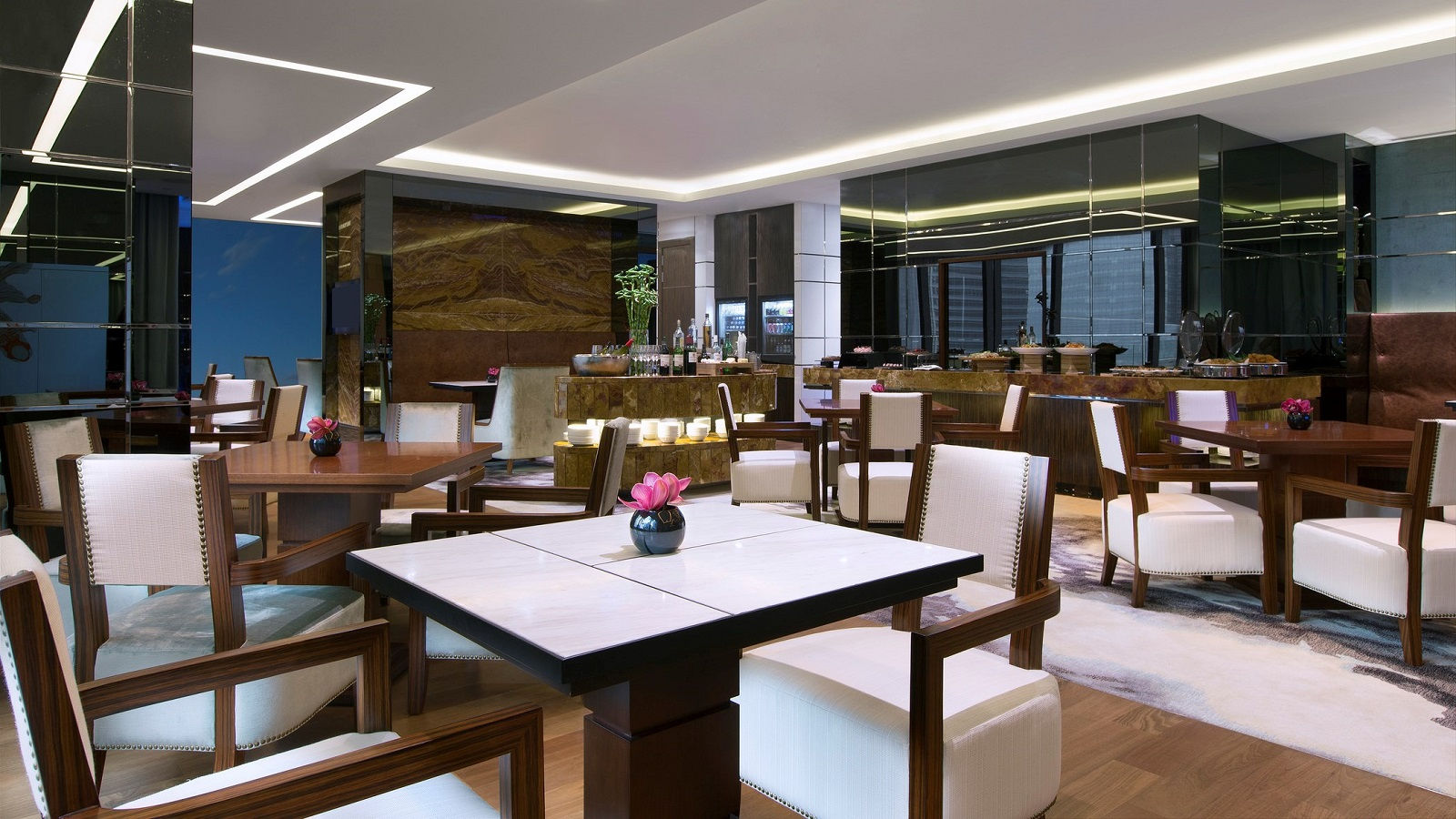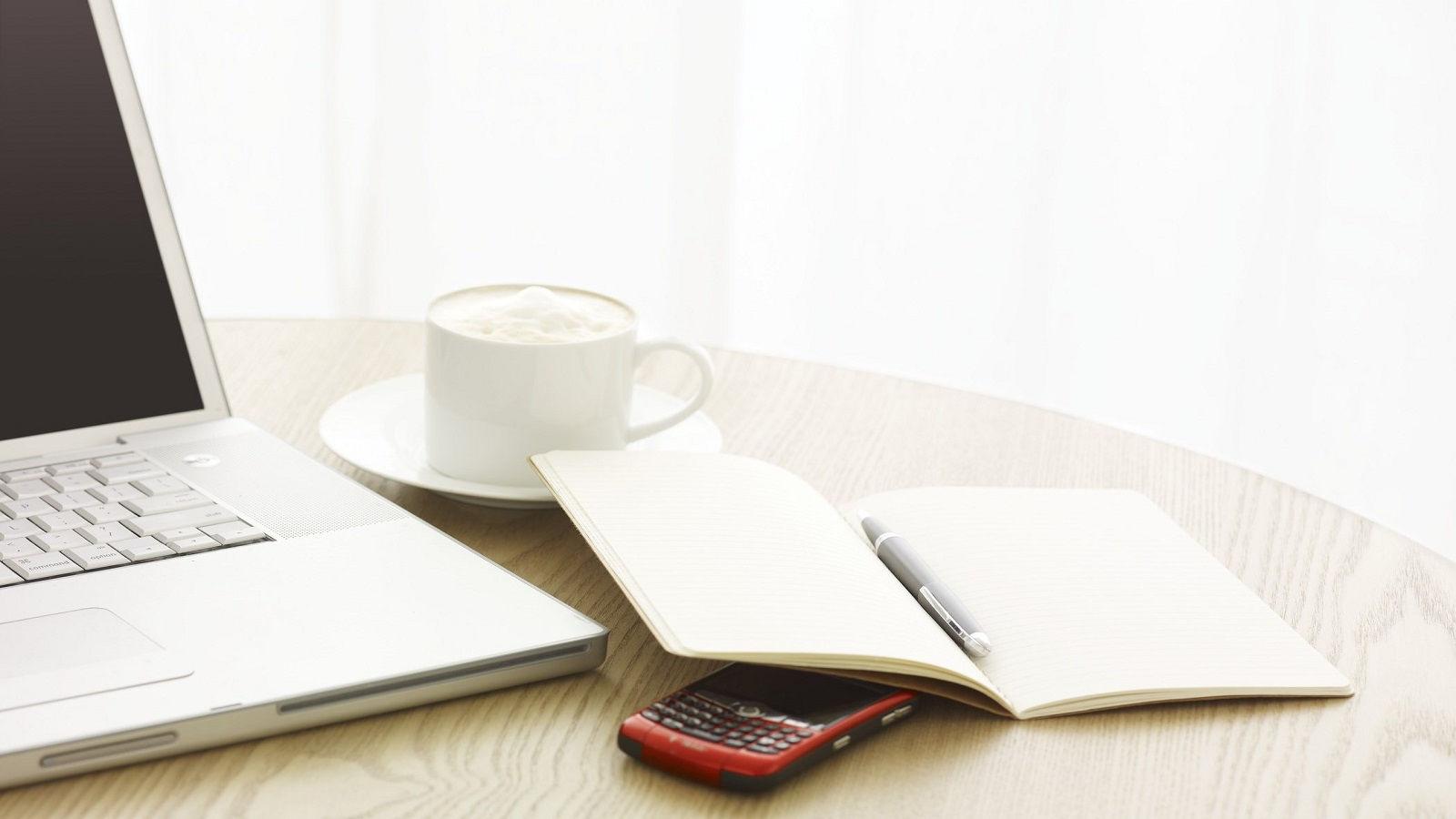 Guests in need of a more formal environment are entitled to complimentary usage of one of our meeting rooms. This is subject to availability and additional consumption of food and beverages are chargeable.

Children under the age of 12 are not allowed access into the lounge at all times. Westin Club guests with children can enjoy sumptuous buffet breakfast at our signature dining venue, Seasonal Tastes, from 6.30 a.m. to 10.30 a.m.
Location: Level 35
Hours of Operation: 7 a.m. to 11 p.m.
Breakfast Service Hours: 7 a.m. to 11 a.m.

Afternoon Tea Service Hours (Saturday & Sunday only): 2 p.m. to 4 p.m.

Daily Evening Cocktail Service Hours: 5:30 p.m. to 8:30 p.m.

Hors d'oeuvre Service Hours: 5:30 p.m. to 7:30 p.m.
Phone Number: (65) 6922 6932