Daily Treats
A contemporary gourmet deli that stands out amongst Marina Bay Singapore restaurants, Daily Treats showcases unique food, beverages and gifts from around the world and is a wonderful place to browse through. Delight in its quaint surroundings as you absorb the aroma of roasting coffee and baking breads when you make a pit-stop at the deli for freshly made sandwiches or thirst-quenching fruit juices.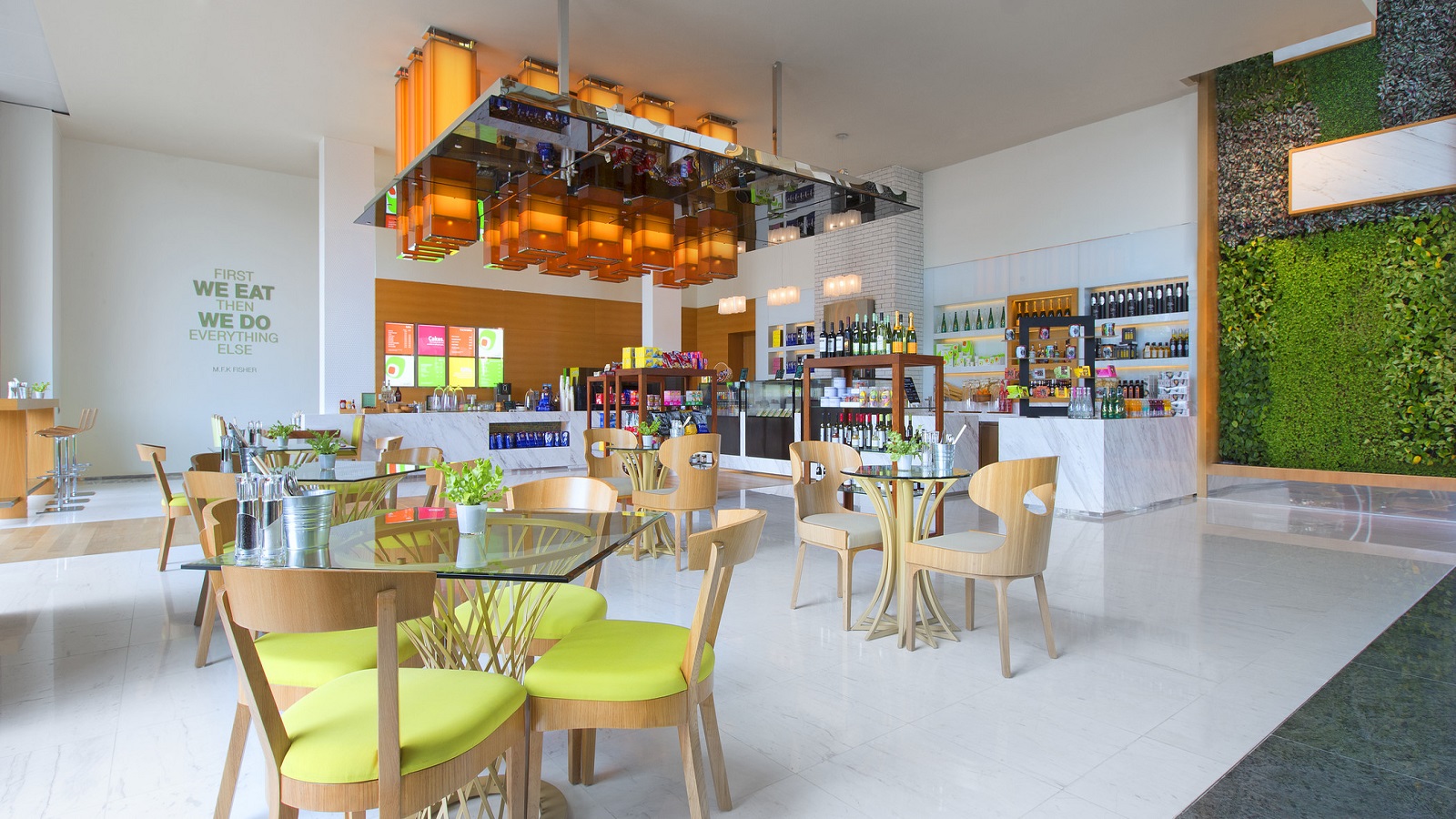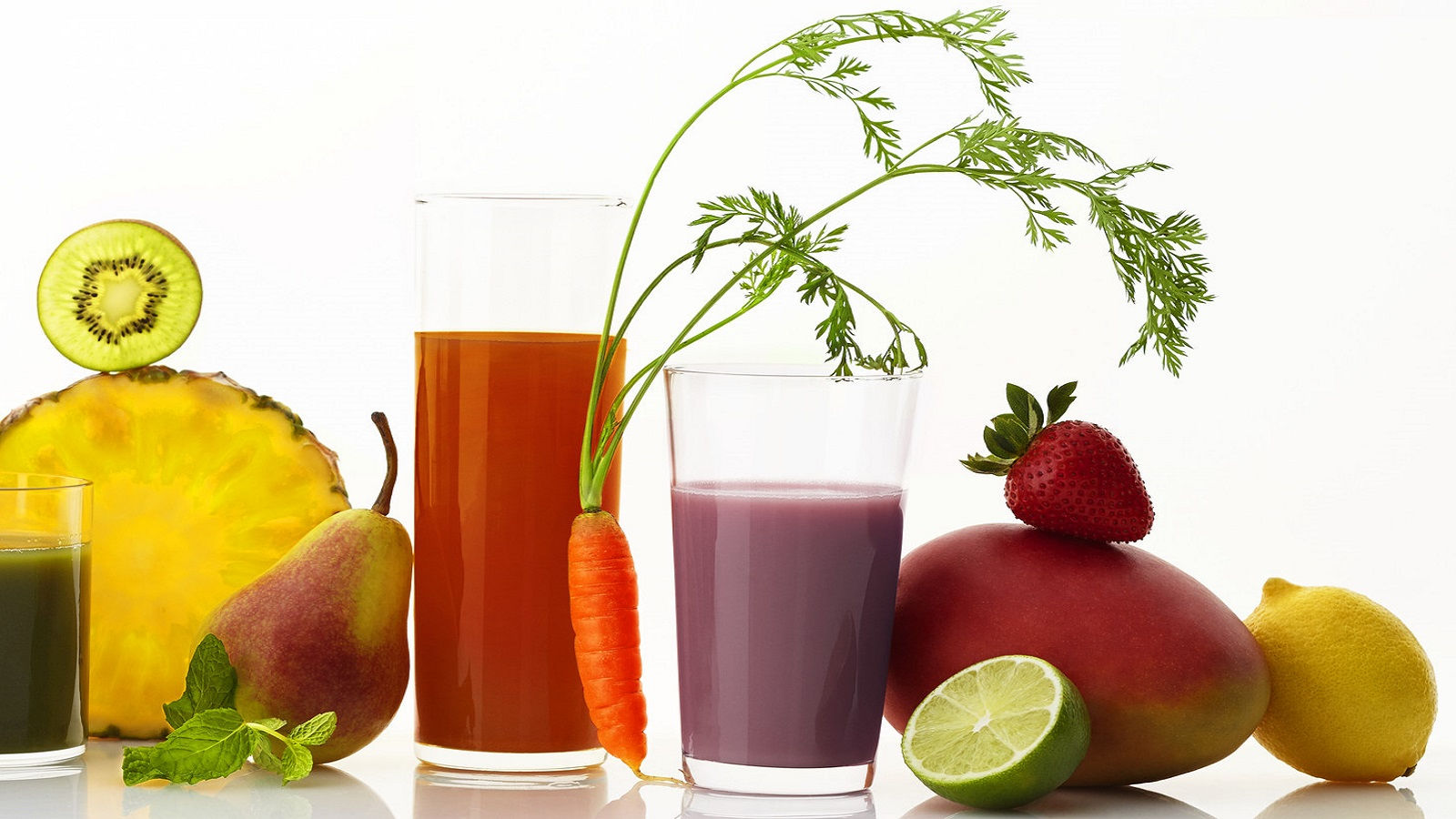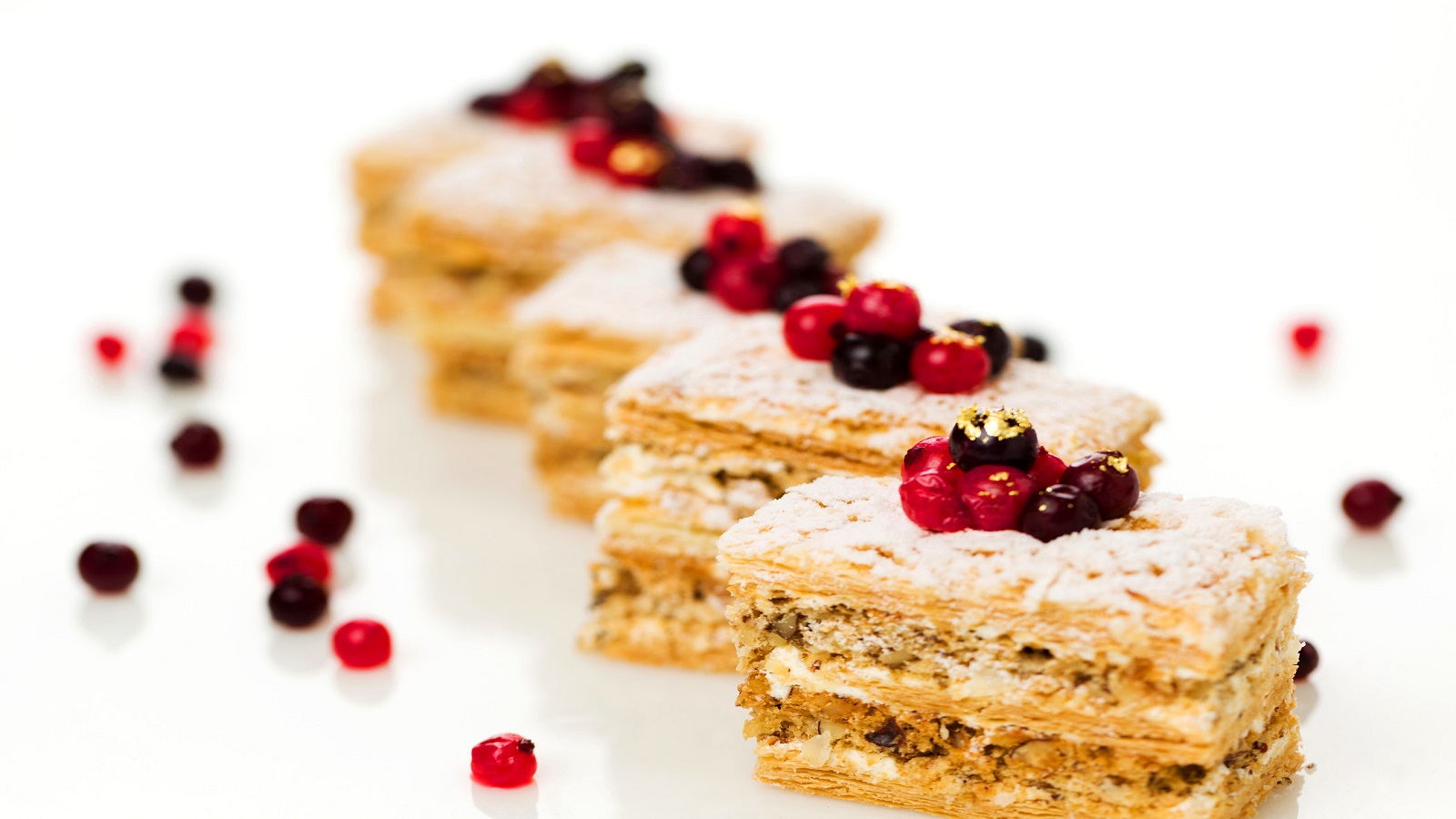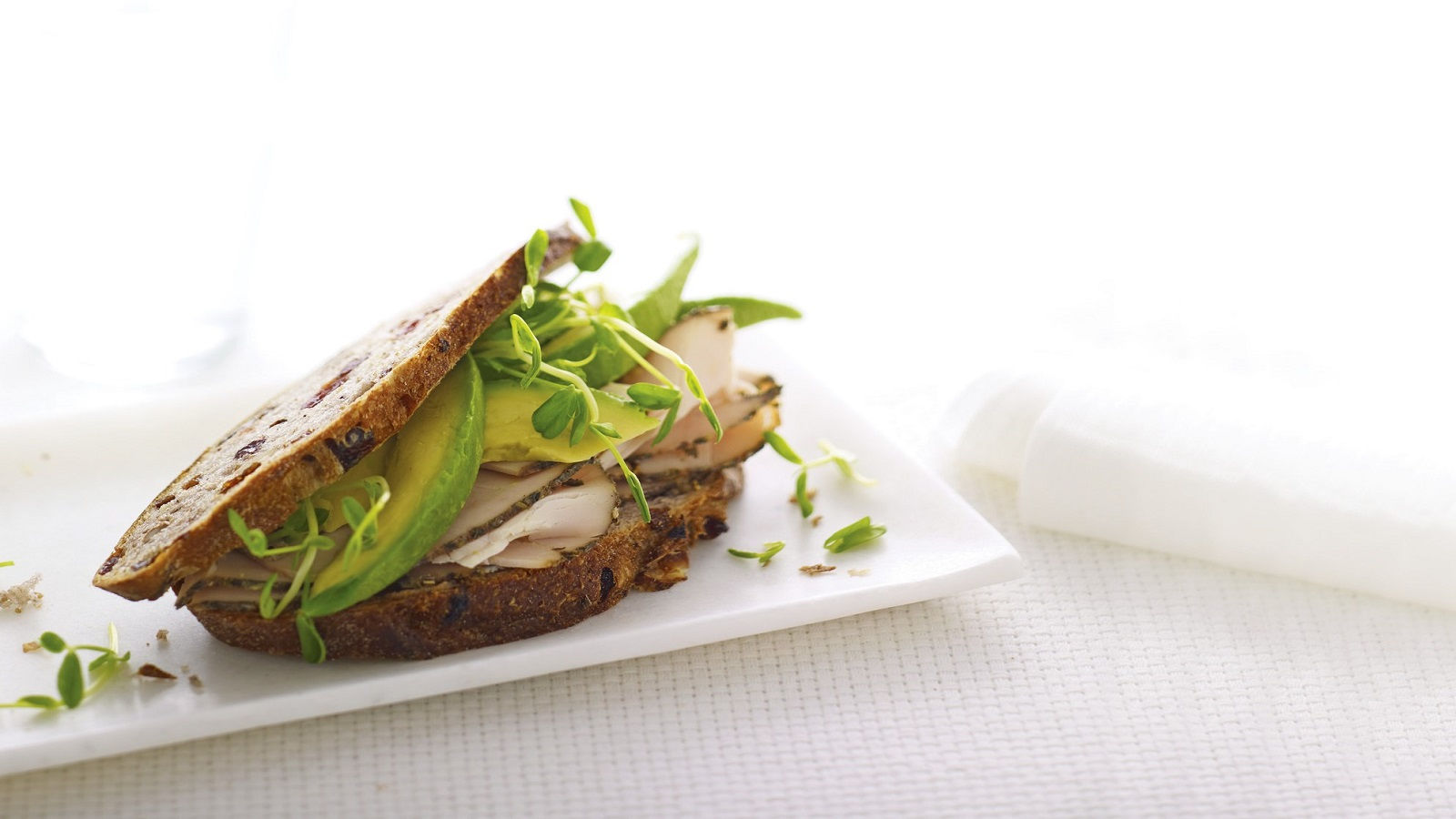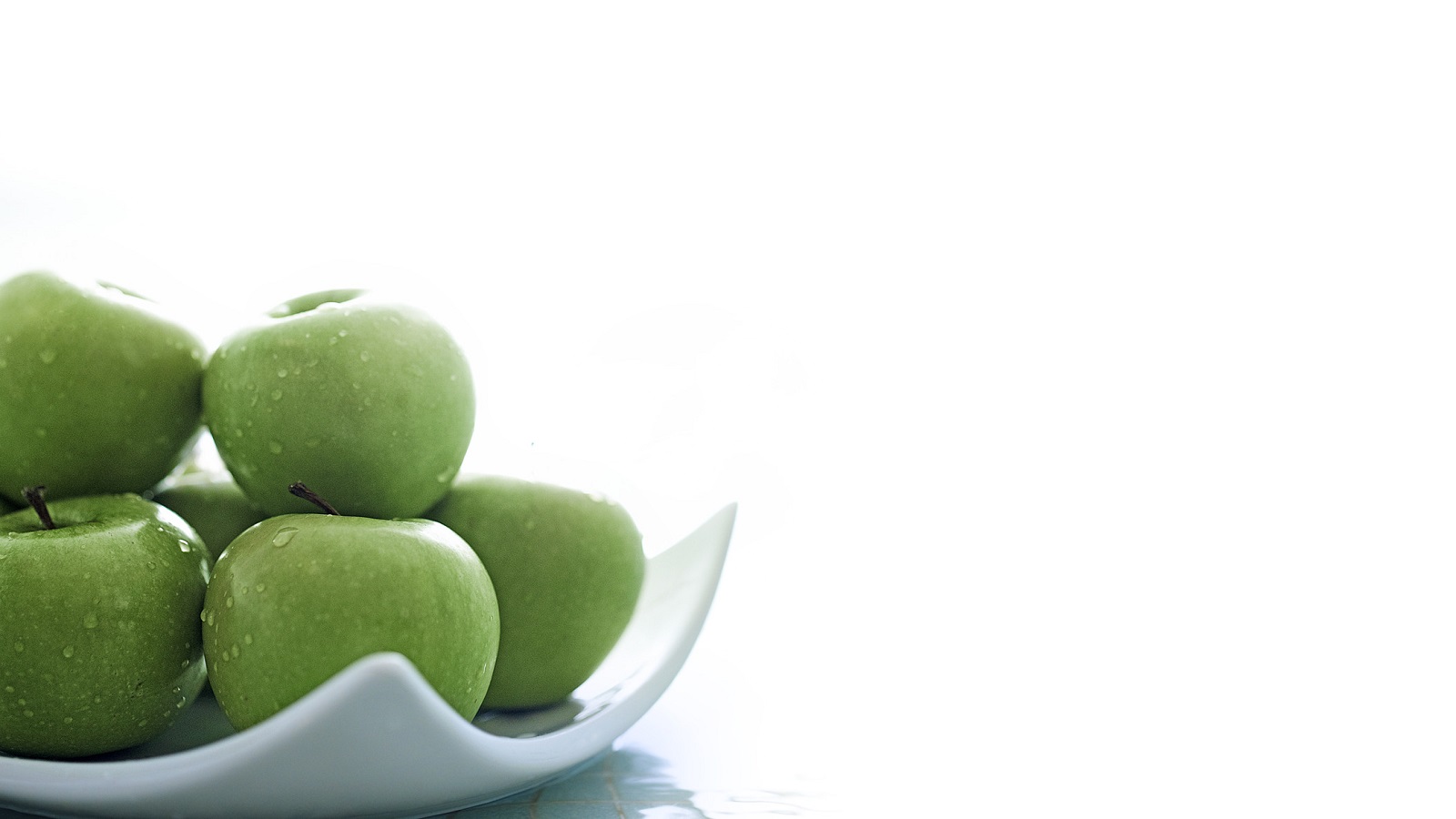 Fuel your day and enhance your wellness with an assortment of nourishing, healthy juices and smoothies. Curated in partnerships with the experts at The Juicery, each of these custom blends packs a punch of revitalizing goodness. Choose from the following selection of juices or smoothies, priced from SGD4 to SGD8 each.
Eat Well
Find out more about the Westin Well-Being Movement - Eat Well here.
Juices:

Beetroot, acai, pomegranate, spinach, coconut water

Carrot, orange, ginger, tumeric, mango

Celery, cucumber, lime, coconut water
Smoothies:
Kale, spinach, banana, mango, cinnamon
Reach Us
Location: Level 1
Cuisine: Deli
Hours of Operation:
Monday to Friday: 7 a.m. to 5 p.m.

Saturday and Sunday: 7 a.m. to 3 p.m. (Westin Weekend Breakfast: 10.30 a.m. to 3 p.m.)
Phone: (65) 6922 6998