Eat And Drink Well
Indulge yourself at any of The Westin Singapore's restaurants, with delicious cuisines, inspiring venues, and personalized service that make dining in Singapore such a unique experience.
Keep your mind sharp, your body enriched, and your taste buds satisfied by sampling cuisines from each of our four distinct dining venues.
Located on Level 33
A gastro-bar serving modern interpretations of classical bar favorites and local comfort food.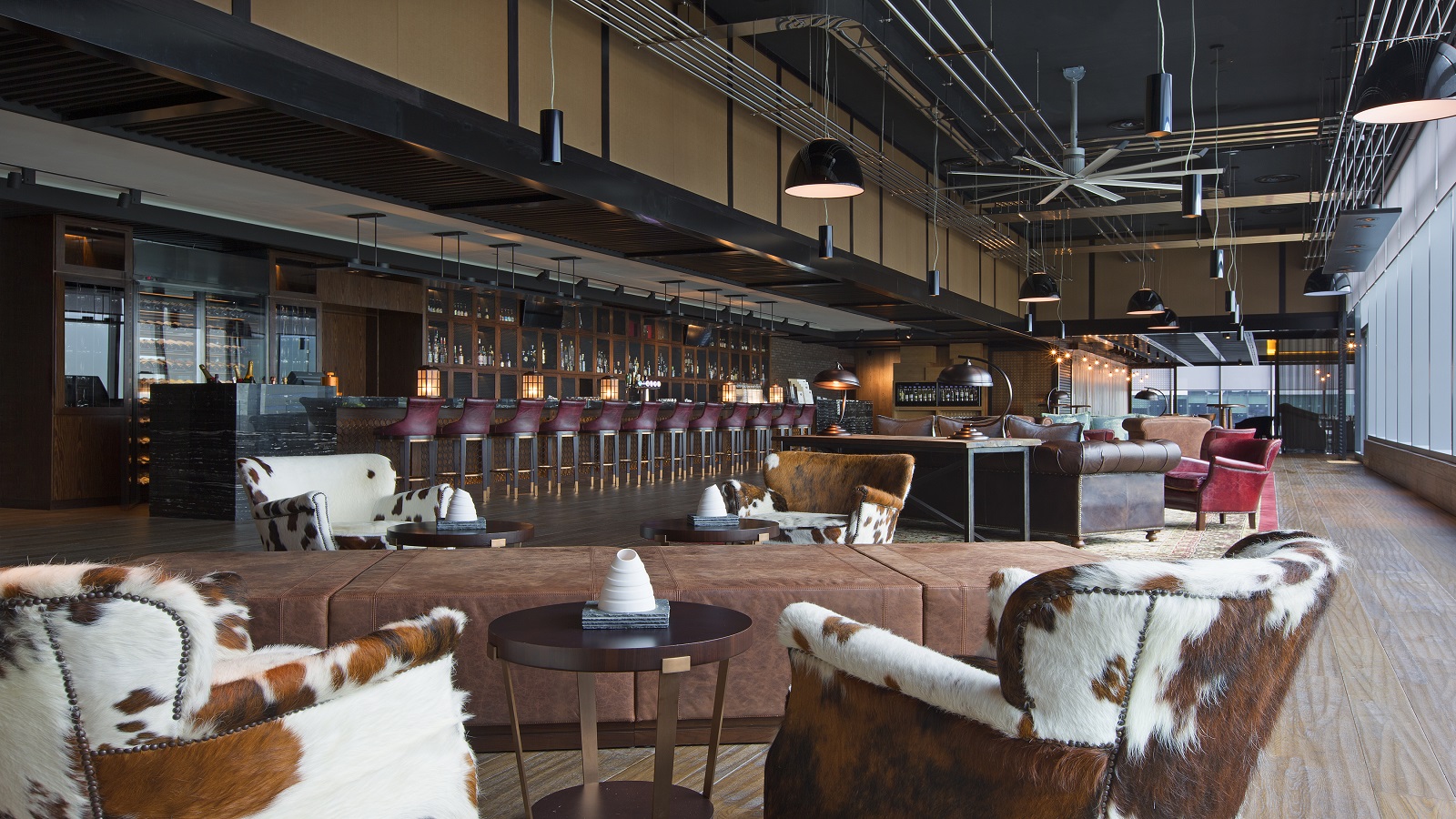 Located on Level 32
Enjoy a truly personalised culinary experience at the hotel's signature dining venue with live interactive kitchens.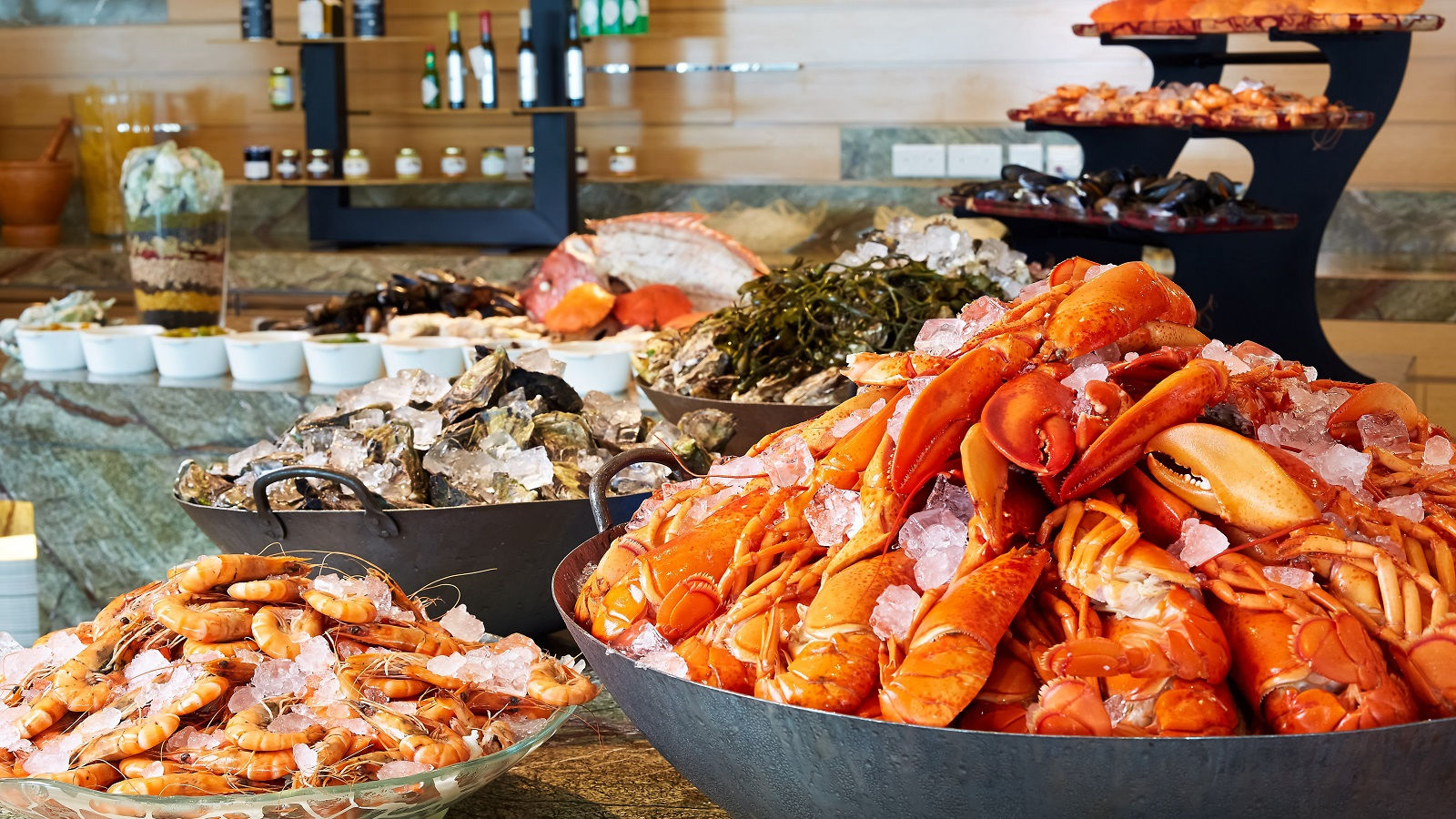 Located on Level 1
A contemporary deli serving you the freshest food for fuel on-the-go.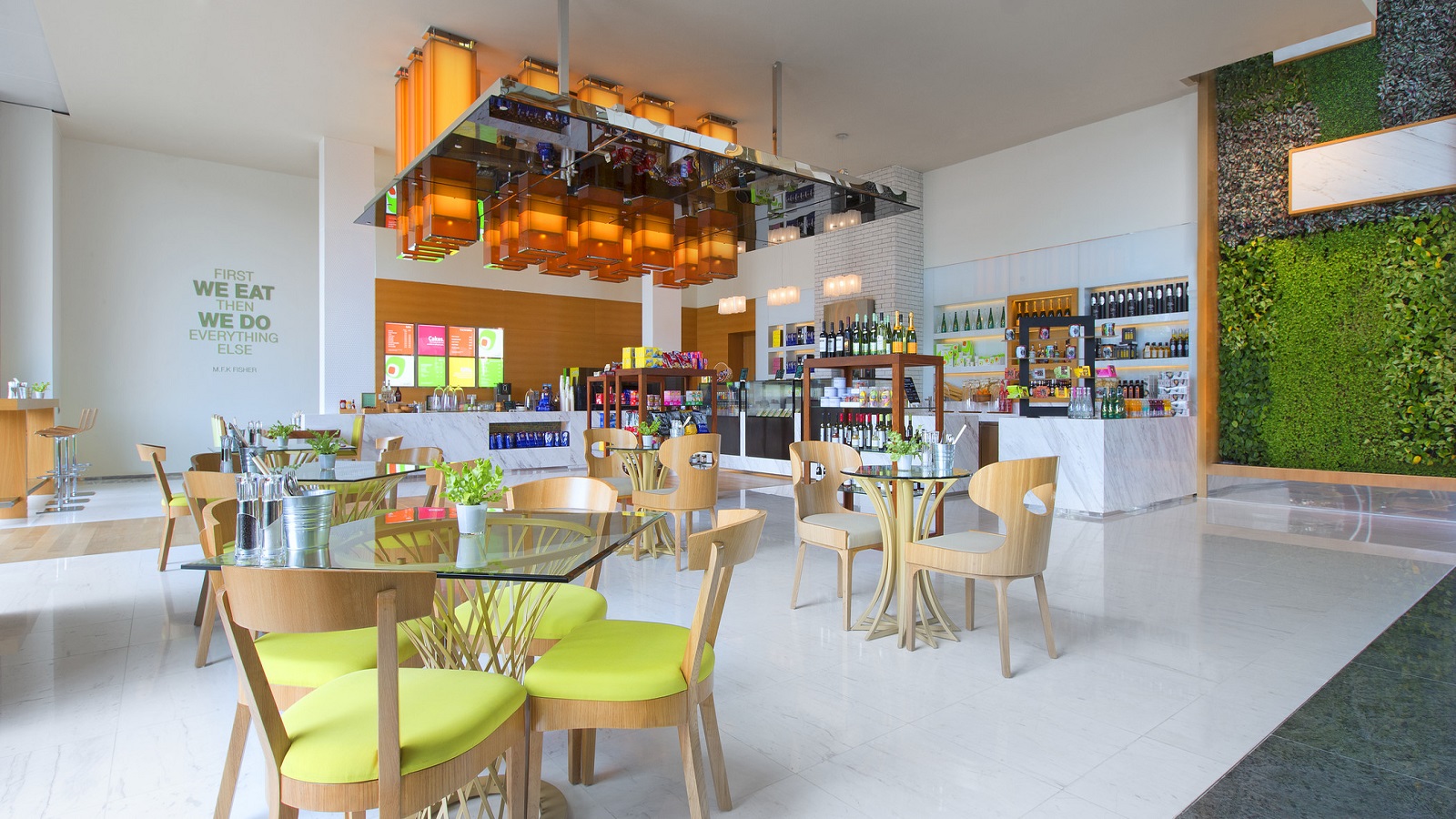 Located on Level 32
Enjoy afternoon tea or drinks in a cosy environment with friends and business partners.