Mindful Meetings
Make the most of your meetings.
The Westin Singapore provides exceptional meeting facilities in Singapore for hosting your next meeting or even social gatherings. Our meeting concierge will provide the level of service that can truly transform your event moments into memories.
The Boardroom, located on level 35, offers inspiring views of the South China Sea with its floor-to-ceiling windows. It is the ideal meeting venue in Singapore for strategic meetings and business discussions.
With your well-being in mind, The Westin Singapore offers clutter-free meetings and SuperFoodsRxTM dishes as part of its catered menu.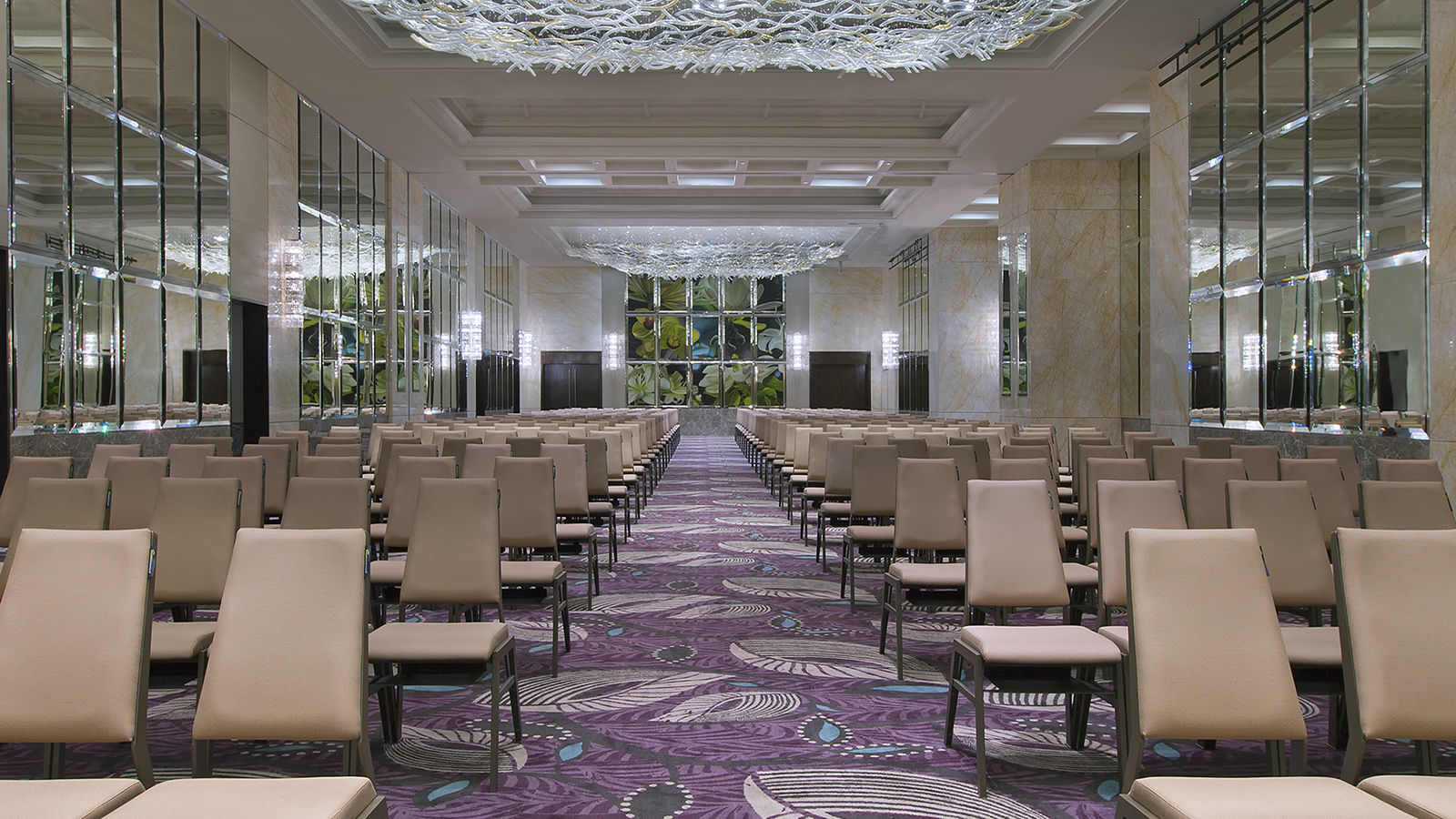 Enjoy 10% Off Full-Day Meeting & Event Packages
Whether you're planning a business meeting or a gala celebration, elevate your event by holding it at The Westin Singapore. With over 1,300 square meters of event space across nine meeting rooms, we offer countless ways to connect and collaborate in the heart of Singapore's Central Business District.
Enjoy 10% off full-day meeting packages for bookings made by 31 July 2018 for meetings held from now through to 31 August 2018. Other terms and conditions apply.
Enjoy 10% off event packages for events held from now through to 31 July 2018. Other terms and conditions apply.
For more information, please contact Merlissa Lim at 65.6922.6815 or email Merlissa.Lim@westin.com.
Terms & Conditions
© 2018 Marriott International, Inc.