WestinWORKOUT™ Fitness Studio
Discover a new way to enhance your travel and work well.
Our WestinWORKOUT™ Fitness Studio facilities are designed to accommodate a full range of activities including: running, jogging, walking, cycling, weightlifting, calisthenics and swimming.
Complimentary for guests and accessible 24 hours a day, our fully equipped Singapore hotel gym features amenities ranging from a towel service and shower accessories.
Location: Level 35
Hours of Operation: 24 hours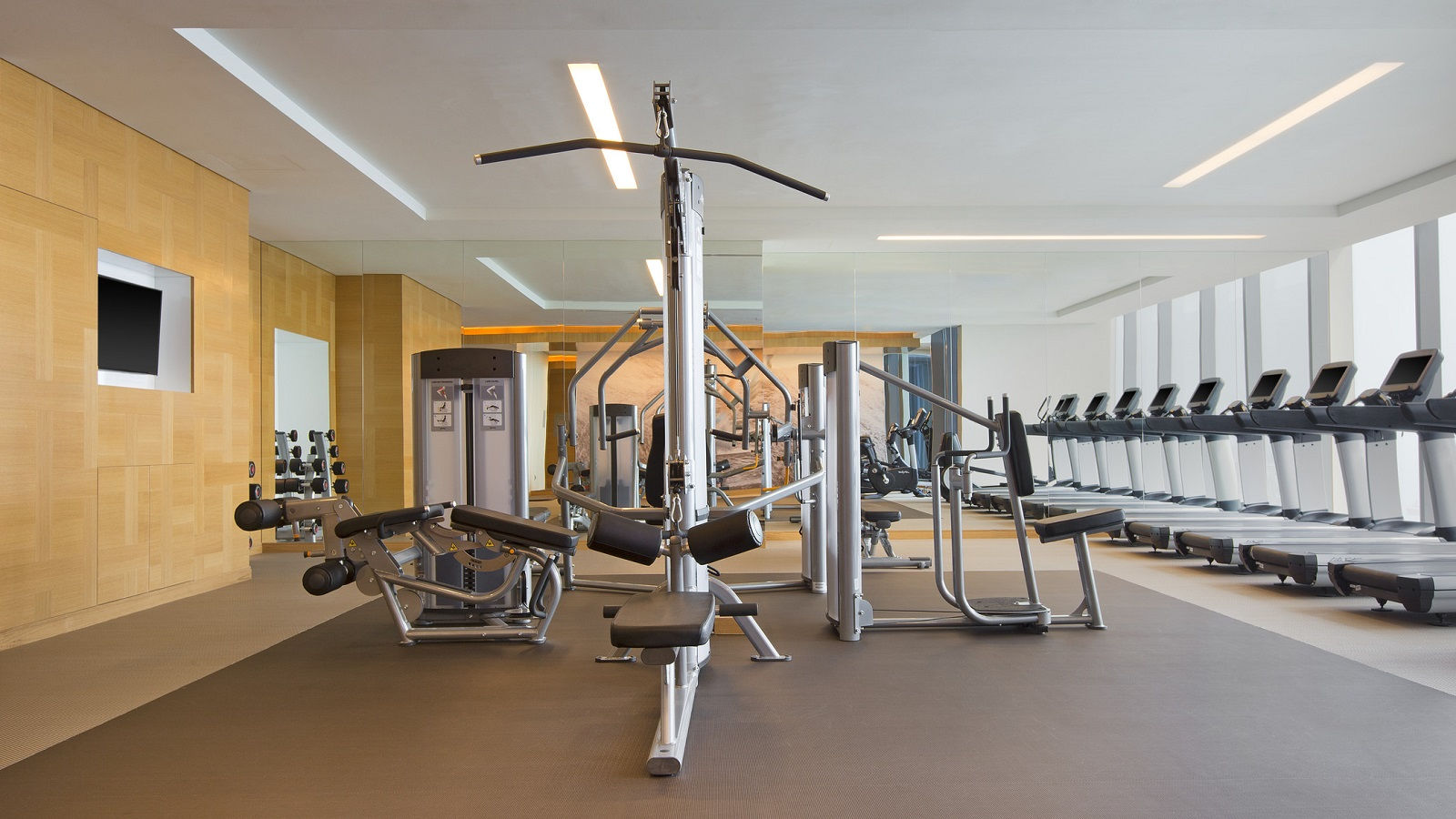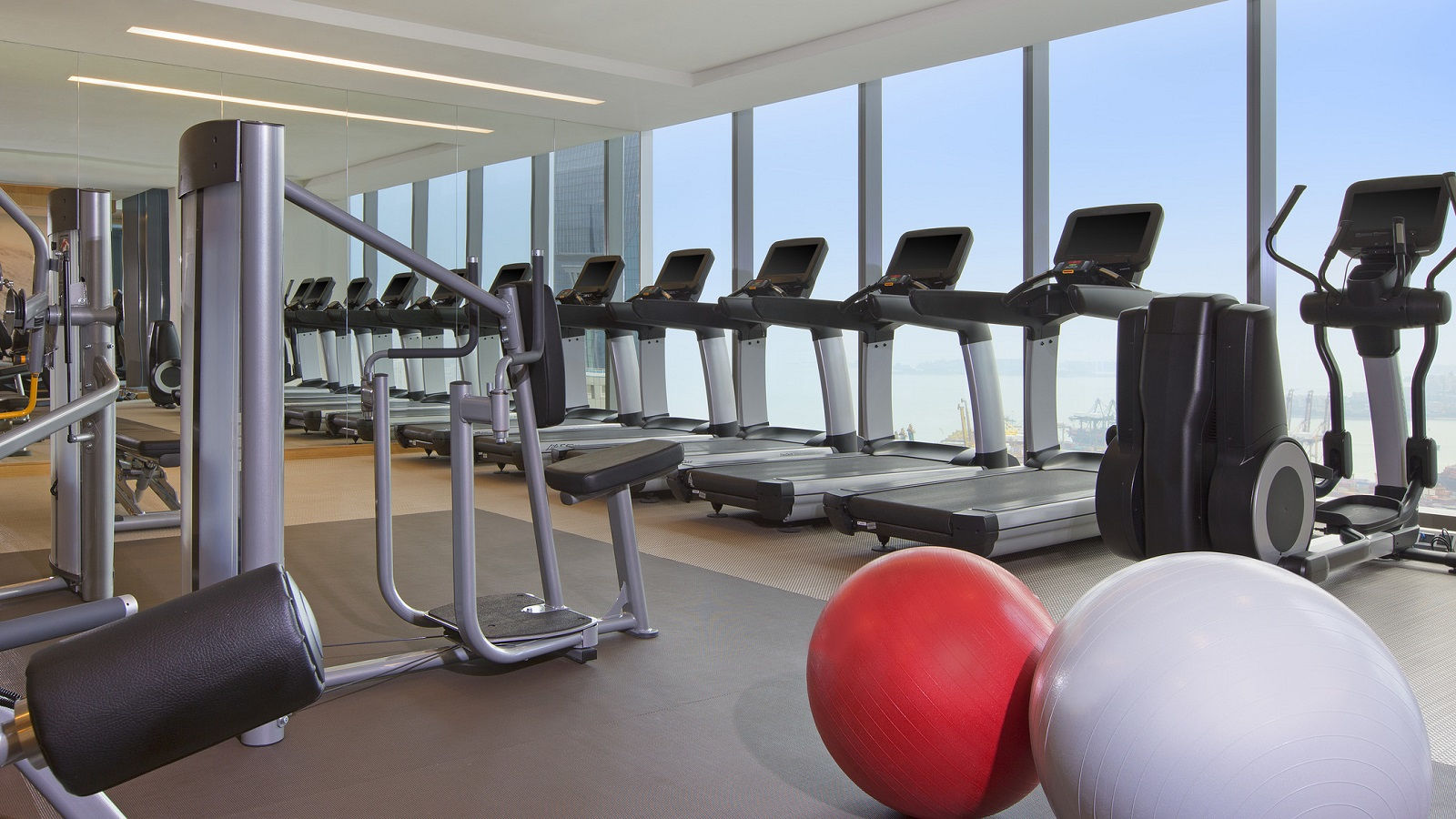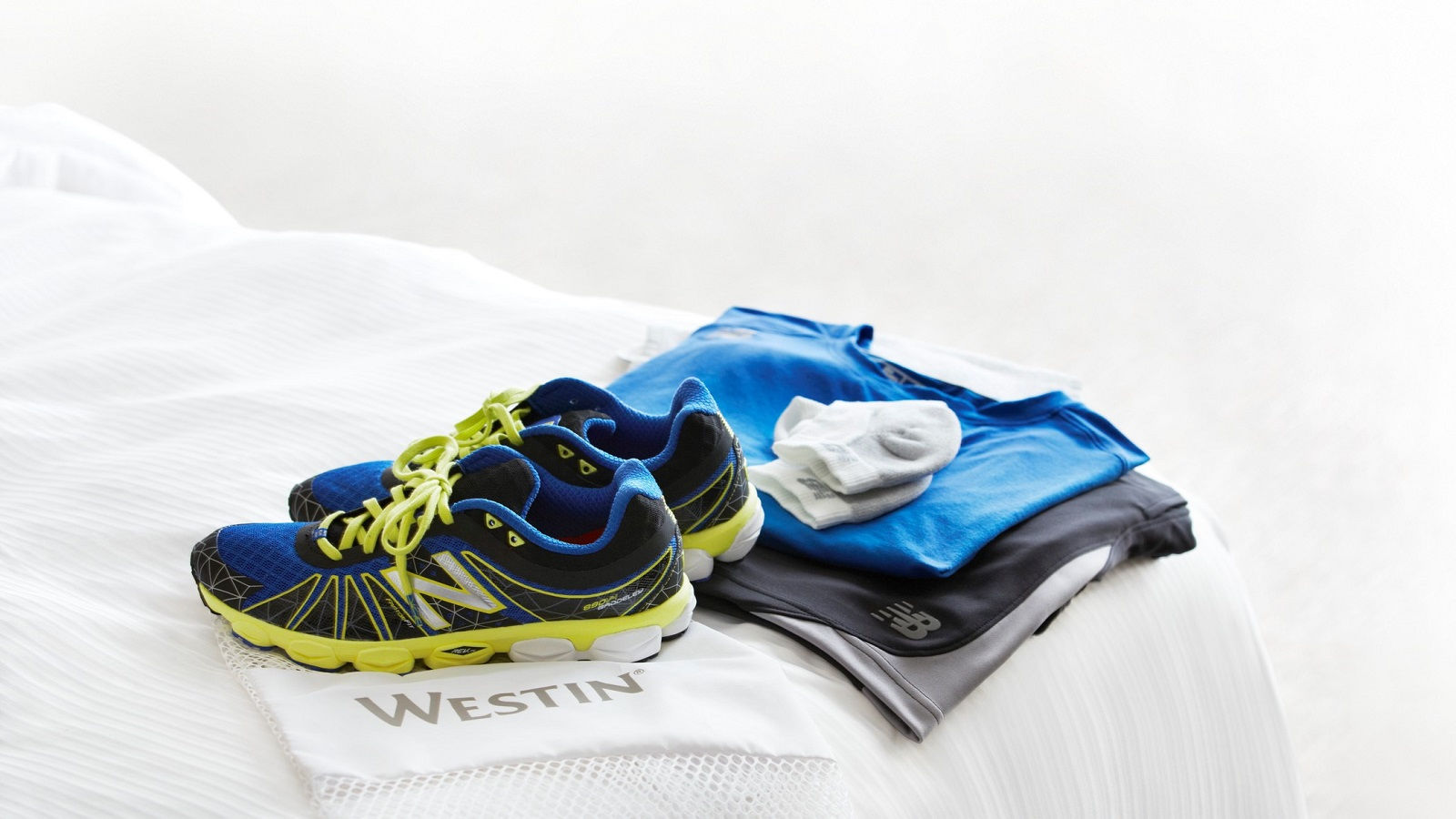 Pack Light, Stay Fit
To help you keep up with your fitness routine, our Gear Lending Program offers New Balance® clothing and shoes for you to use during your stay for a nominal fee. Simply call Service Express® for delivery to your room.
RunWESTIN
™ Concierge
As part of the Move Well pillar, The Westin Singapore presents our RunWESTIN™ program to all in-house guests. The Hotel's very own RunWESTIN™ Concierge will be leading guests on morning runs around the beautiful Marina Bay area. You can now combine your workout routine with fresh air and local scenery while on the road. Runners of all levels are welcome to join.
Run Schedule:
Tuesday and Thursday Mornings: 6.30AM
Saturday Mornings: 8.00AM
Due to the National Day public holiday, the RunWESTIN™ Concierge service will not be available on Thursday, 9 August 2018.
Meeting Point: Hotel Arrival Lobby Level 1, Concierge Desk.
For more information, kindly reach out to our RunWESTIN™ Concierge at the WestinWORKOUT Fitness Studio or call (65) 6922 6977