Westin Weddings
Your biggest day deserves the perfect setting.
With personalized and intuitive services, The Westin Singapore helps you to create memorable moments for your big day with attention to the finest details. Whether you want a wedding which transcends into a gorgeous lover's wonderland, a cheery zesty fairy tale, an impeccable land of effortless charm, or an exquisite and luxuriant wedding, we want to help you make your dream come true. So relax and our wedding specialists will put it all together just for you, everything that you have envisioned and more at our wedding hotel in Singapore.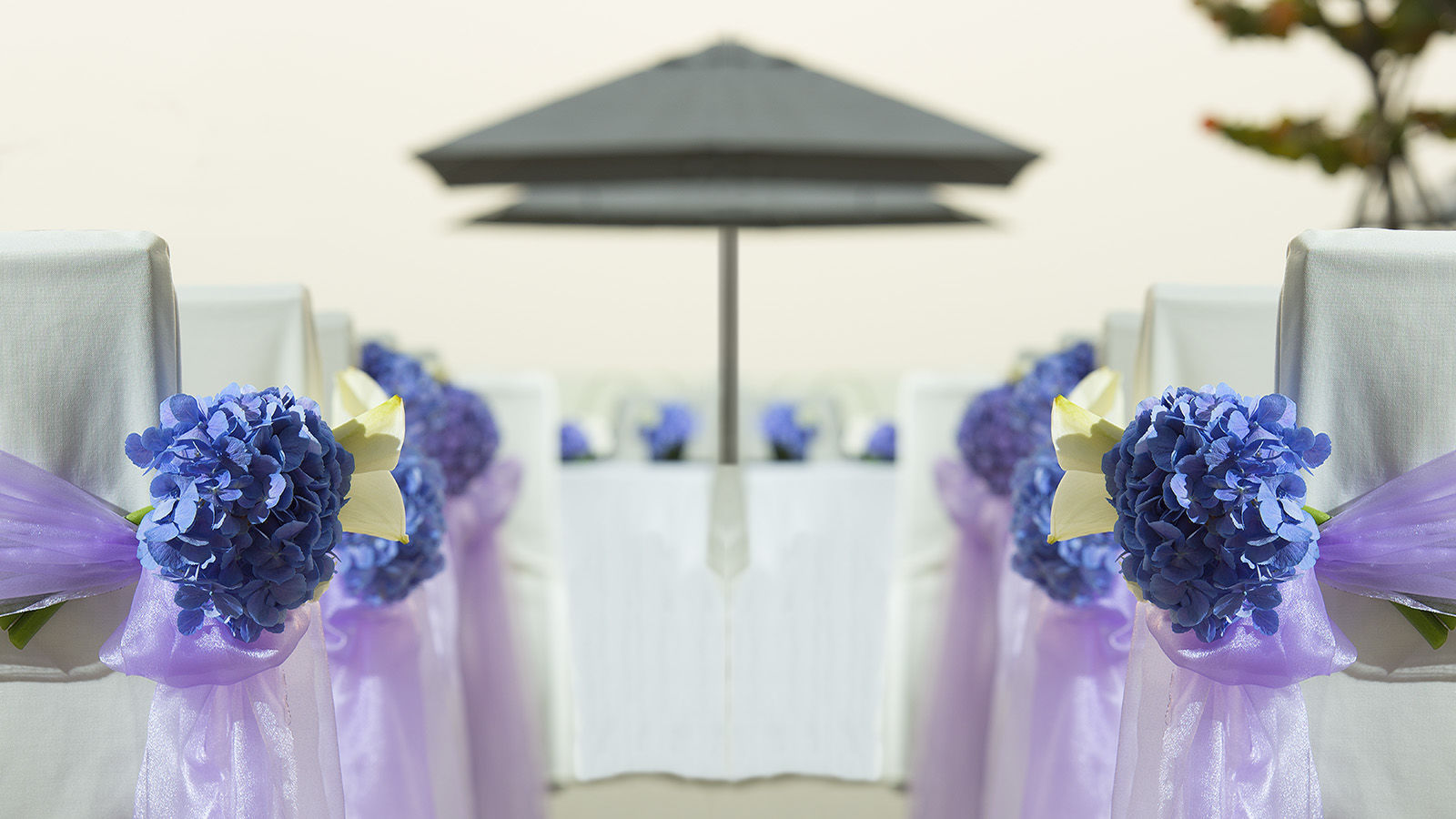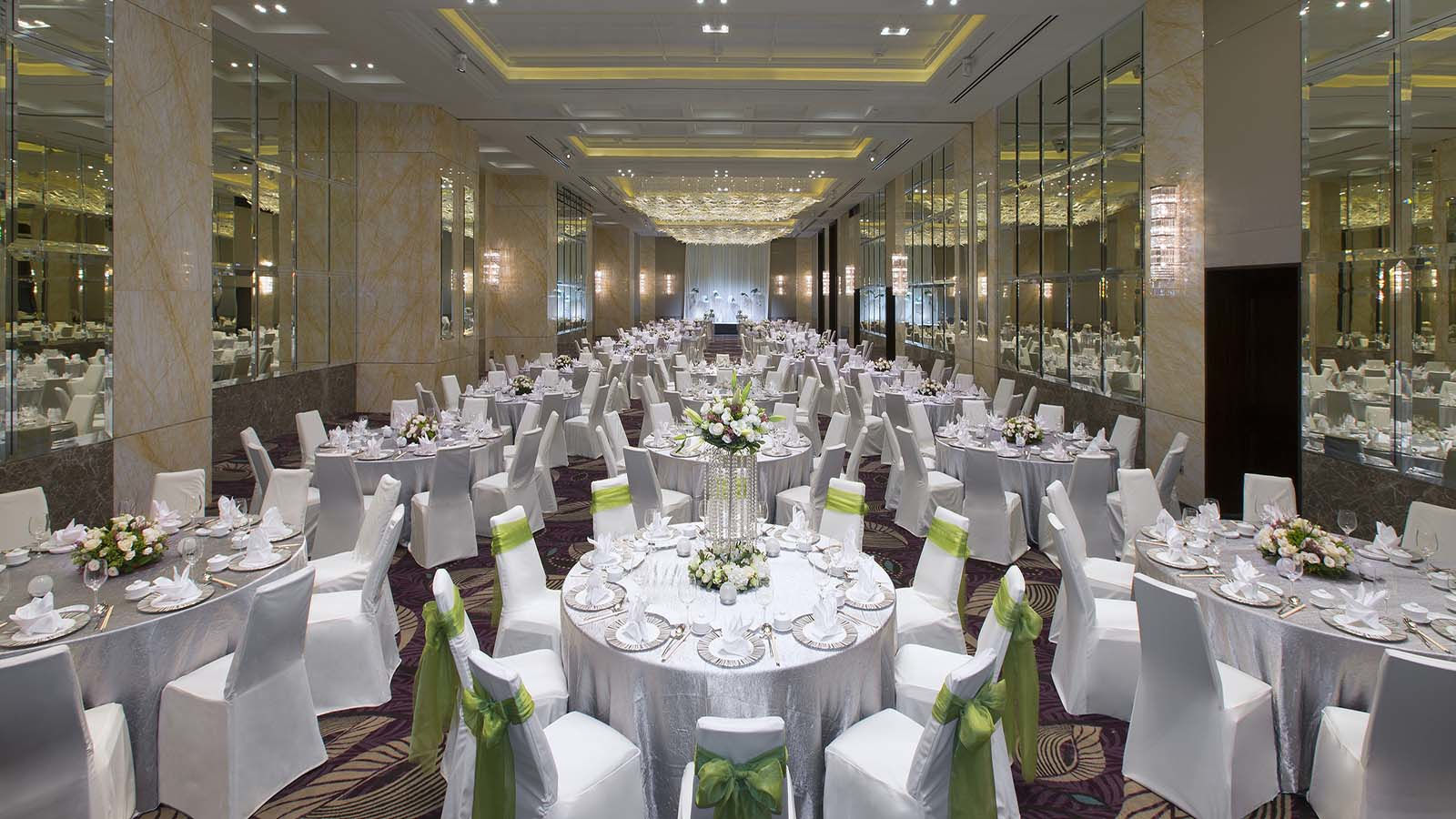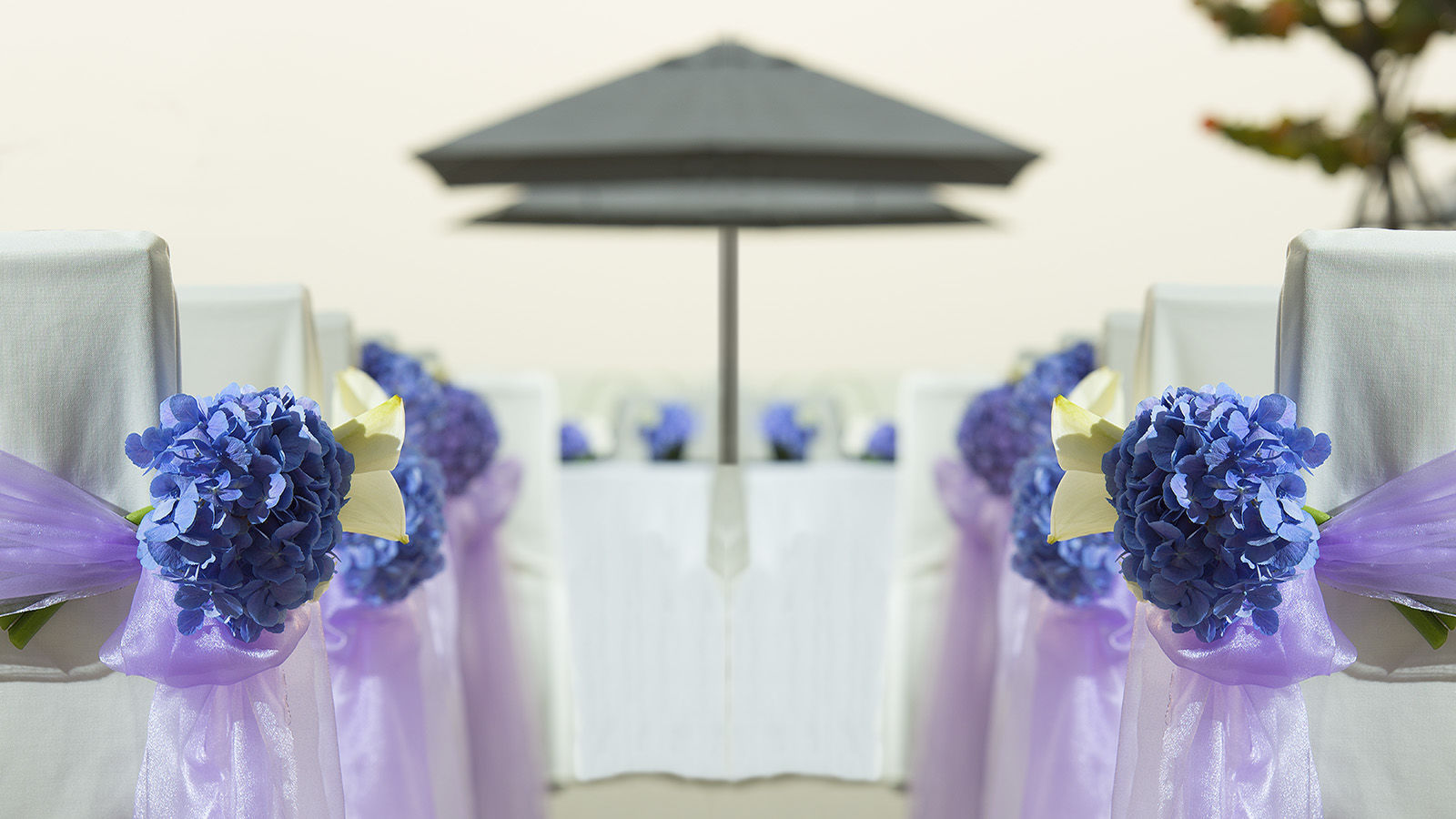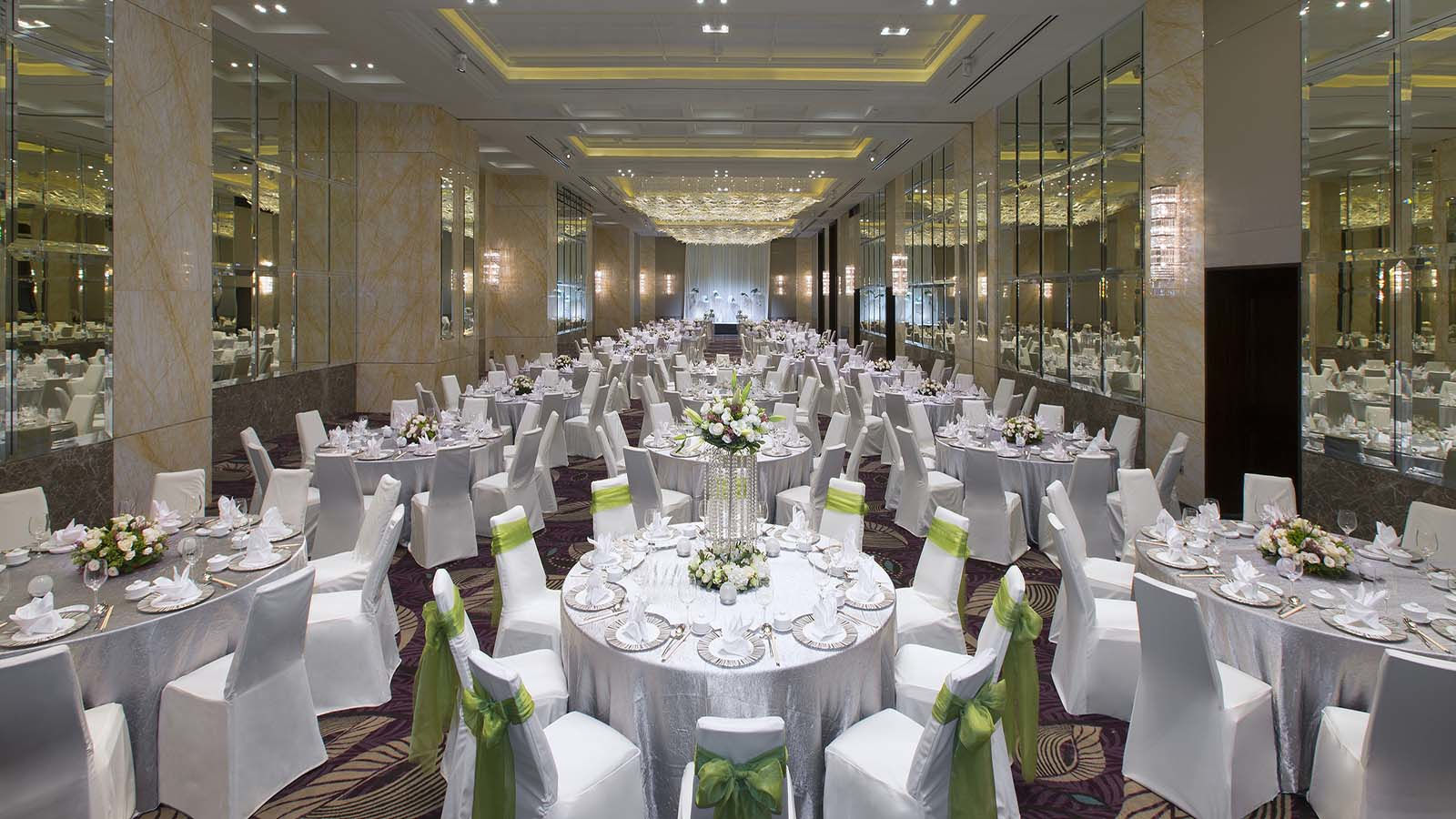 YOUR BIG DAY AT THE WESTIN SINGAPORE
Bring to life the wedding of your dreams with this Limited Time Offer! Make it the big day it deserves to be with exclusive offers of 10% off your wedding lunch package, or 2 tables waived for wedding dinners. Top it all off and choose from these additional wishes:
Additional 30L barrel of beer or 1 bottle of house wine for each confirmed table
Butler-passed canapes and Superfoods Rx Elixir served during cocktail reception
1 night stay in a Deluxe Room at The Westin Singapore
'Thank You' lunch buffet at Seasonal Tastes at The Westin Singapore for up to 8 persons from wedding entourage
Heavenly Moments Ritual treatment for 2 persons (for wedding dinner bookings only)
Wedding Anniversary Stay inclusive of a dinner buffet for 2 at Seasonal Tastes at The Westin Singapore
Valid for weddings held between January - August 2018.
Contact our wedding specialists:
T: +65 6922 6806 / +65 6922 6895
E: Eddric.Yang@westin.com / Agnes.Chong@westin.com
Terms & Conditions
© 2017 Starwood Hotels & Resorts Worldwide, Inc
Beautiful Themes
Blooming Elegance
Step into a captivating and exquisite world of white and burgundy orchids that will transform your wedding into one filled with elegance and impeccable style.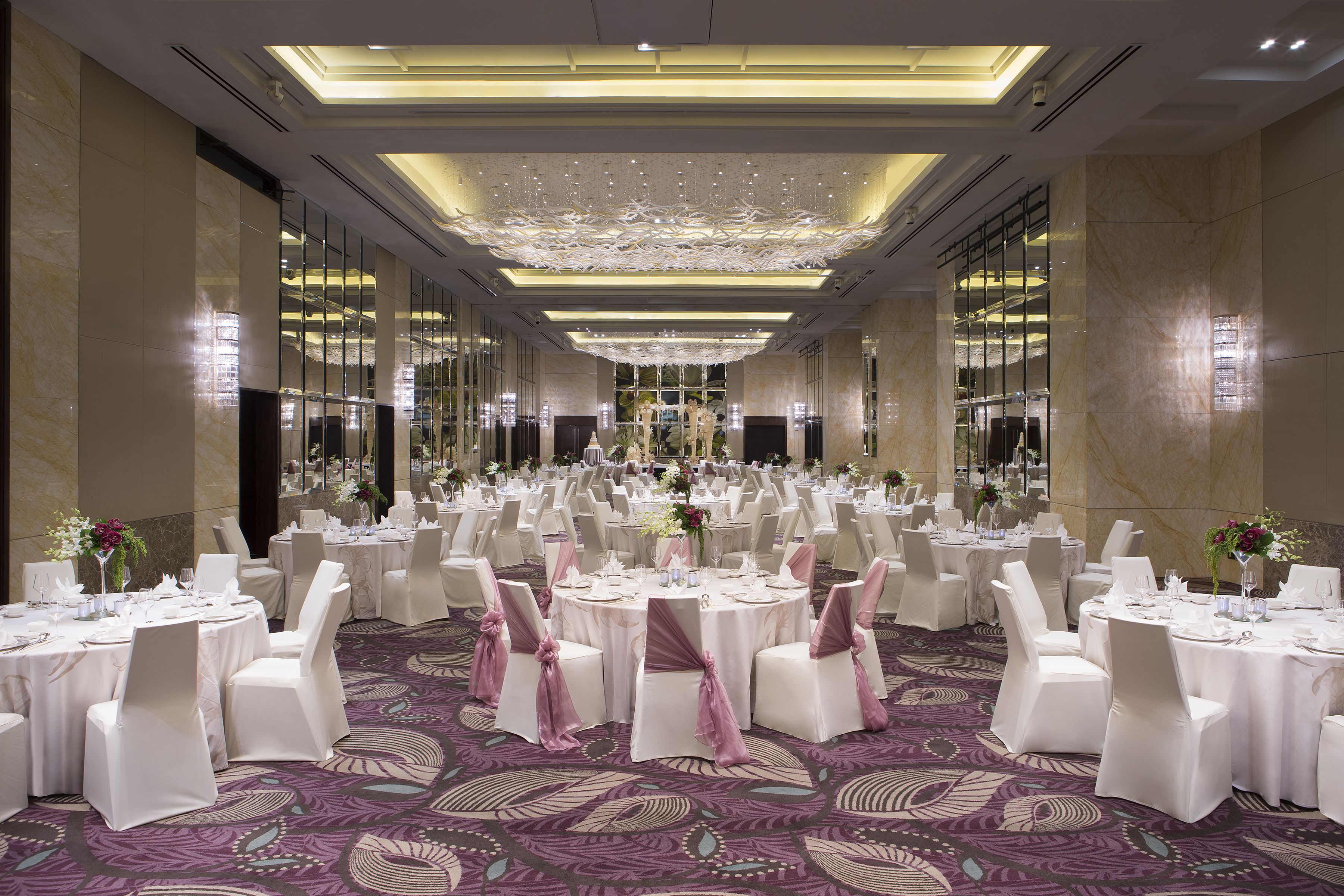 Purest Hearts
Decked with white blooms and a string of pearls that adorn the flower centerpieces, the color of purity fills the entire setting, creating a mood of effortless charm and elegance.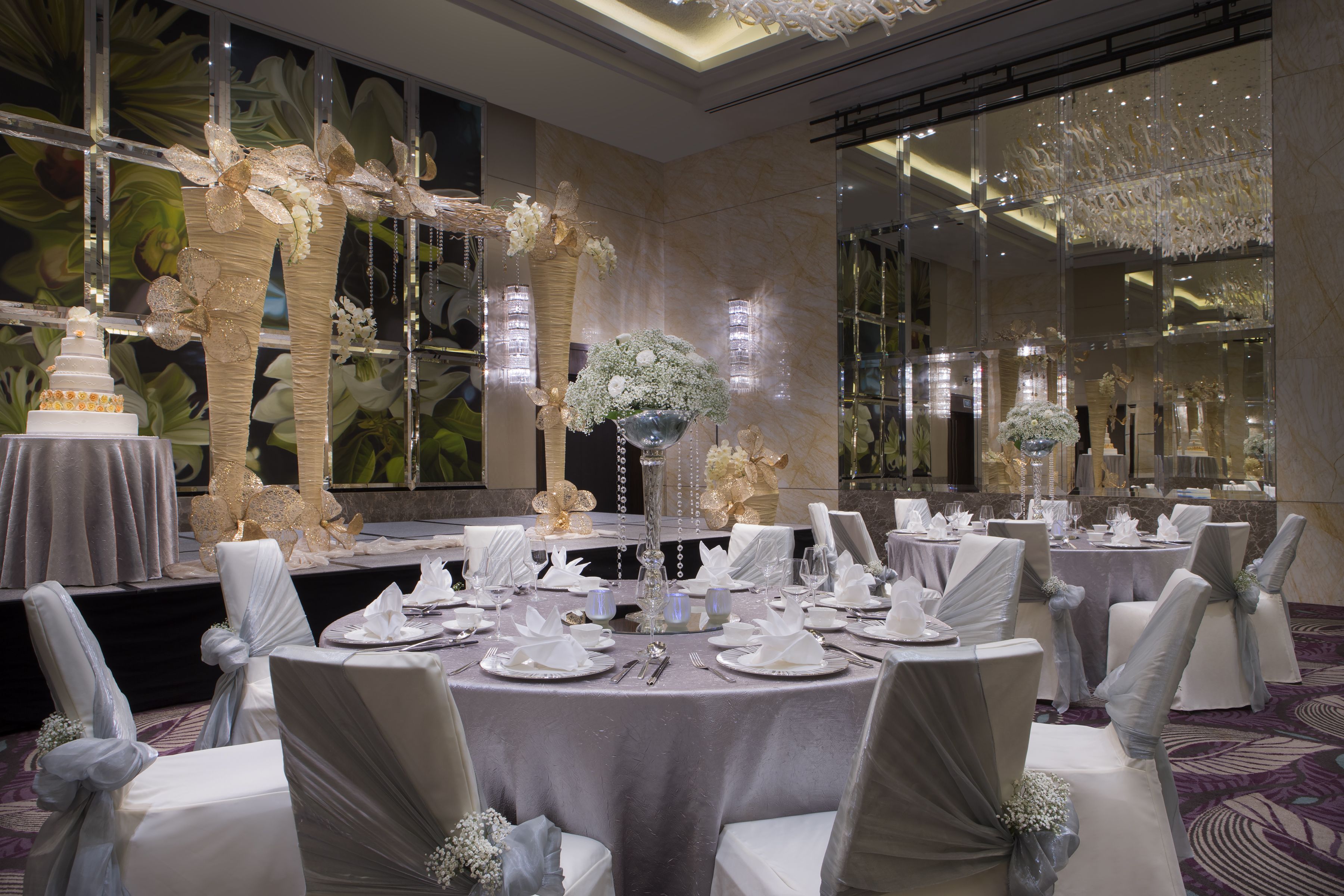 Whimsical Enchantment
Experience a truly enchanting and magical wedding, as the ballroom is transformed into the wedding of your dreams with this delicate yet rustic floral theme that exudes elegance and sophistication.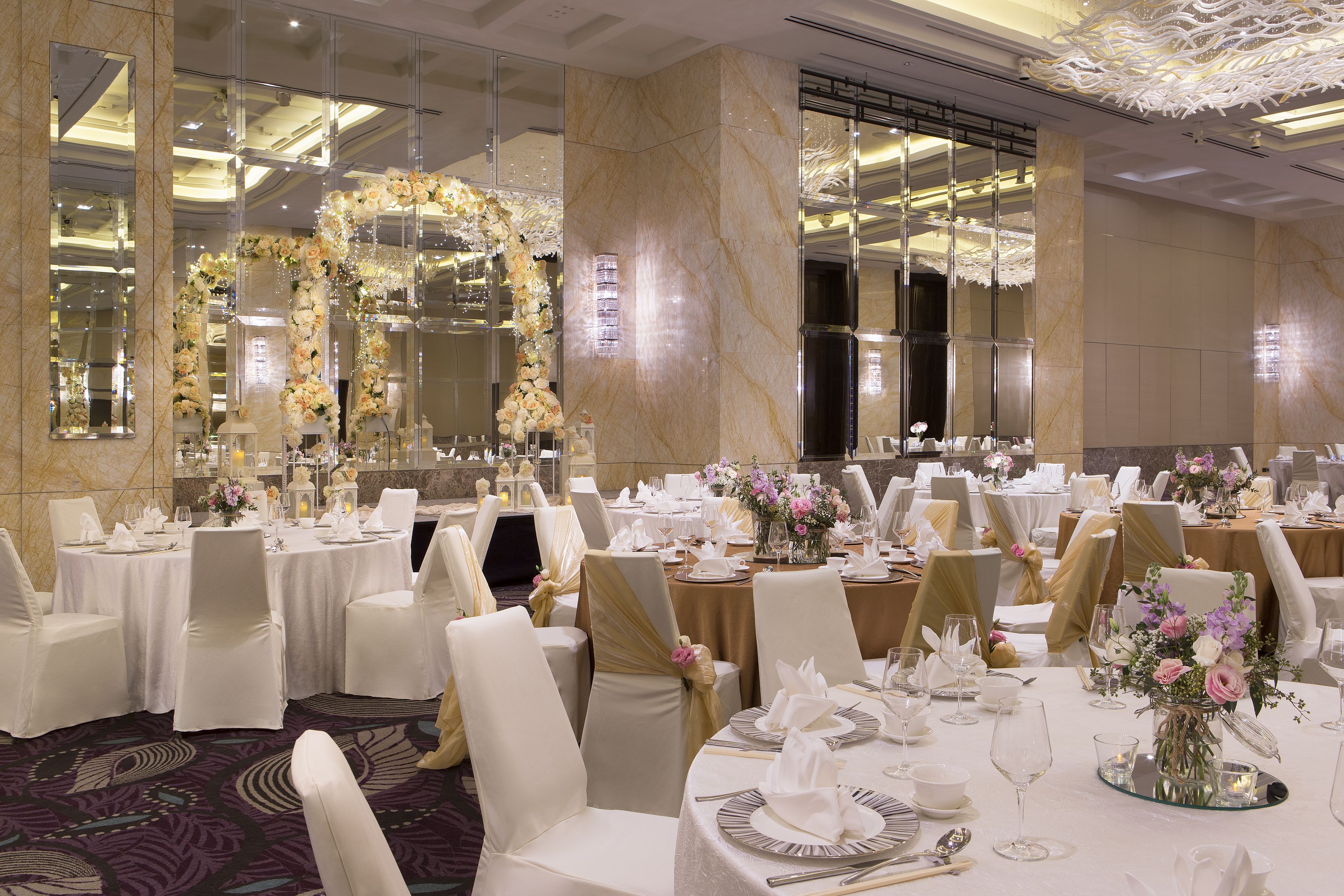 WEDDING PACKAGES
Throw your wedding banquet at The Westin Singapore. Select from our lunch or dinner packages.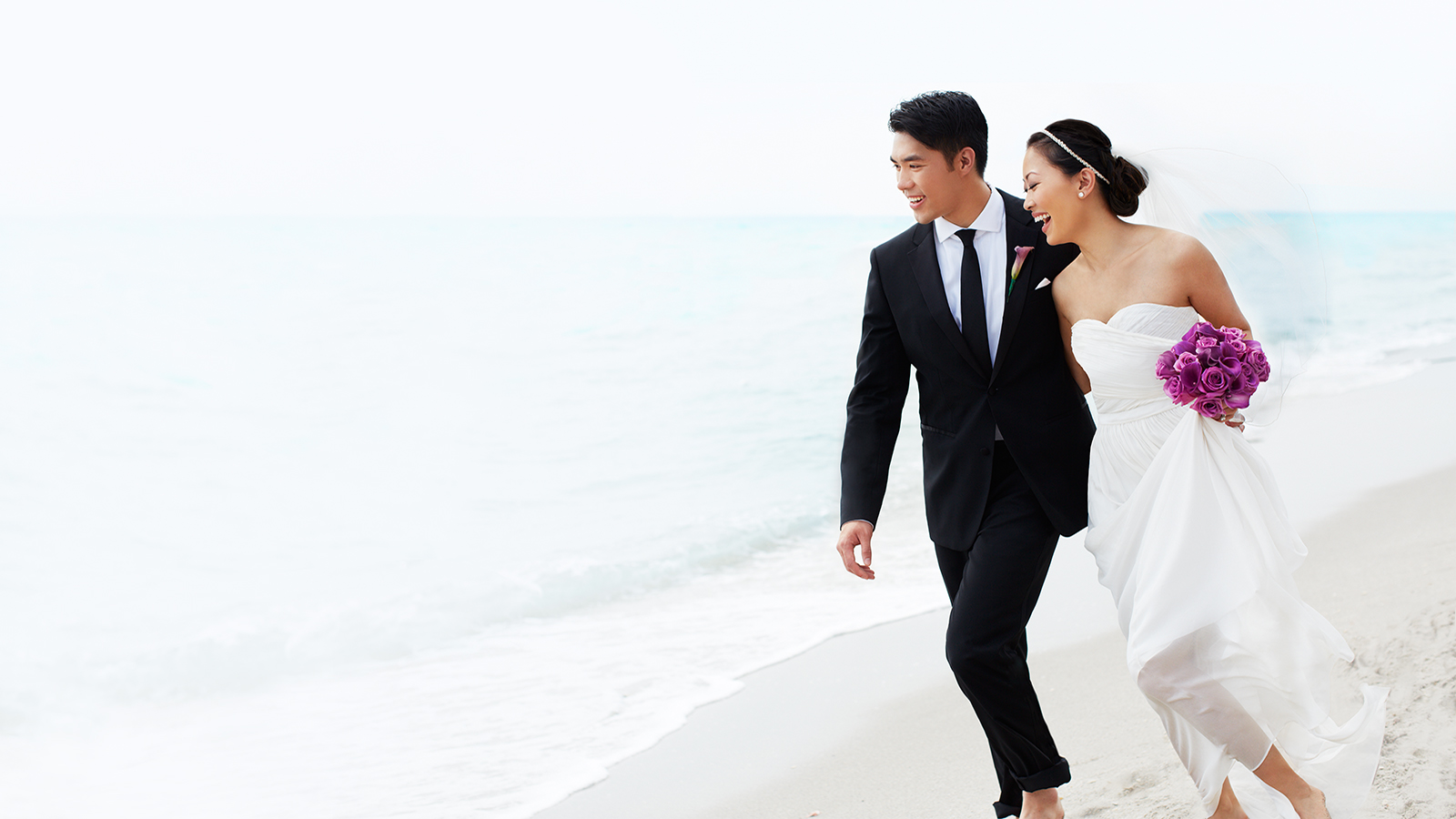 2016 Her World Brides Venue Awards - Best Poolside Solemnisation
2016 Her World Brides Venue Awards - Editor's Choice